Preferred Issue Insurance
The coverage you want for less
Shopping for affordable health insurance has become a matrix of confusion but there are solid, beneficial options available.  Take the time to find the one that's right for you and your family.
About
Preferred Issue Health Insurance
Preferred issue health insurance options allow you to customize the coverage options you desire without including options that are not important to you.  Rates are lower for these health insurance plans because they are underwritten which means you must be reasonably healthy to qualify for them.  Most people do qualify so they are a great value for the majority of customers.
With a short  phone consultation we can help you determine initial eligibility for preferred issue health insurance, estimate the cost, and apply for the plan that fits your needs.  Contact us today to learn how you can reduce your health insurance costs an average of 35% and have the doctor of your choice with no deductibles, no co-pays, and no need for a primary care referral.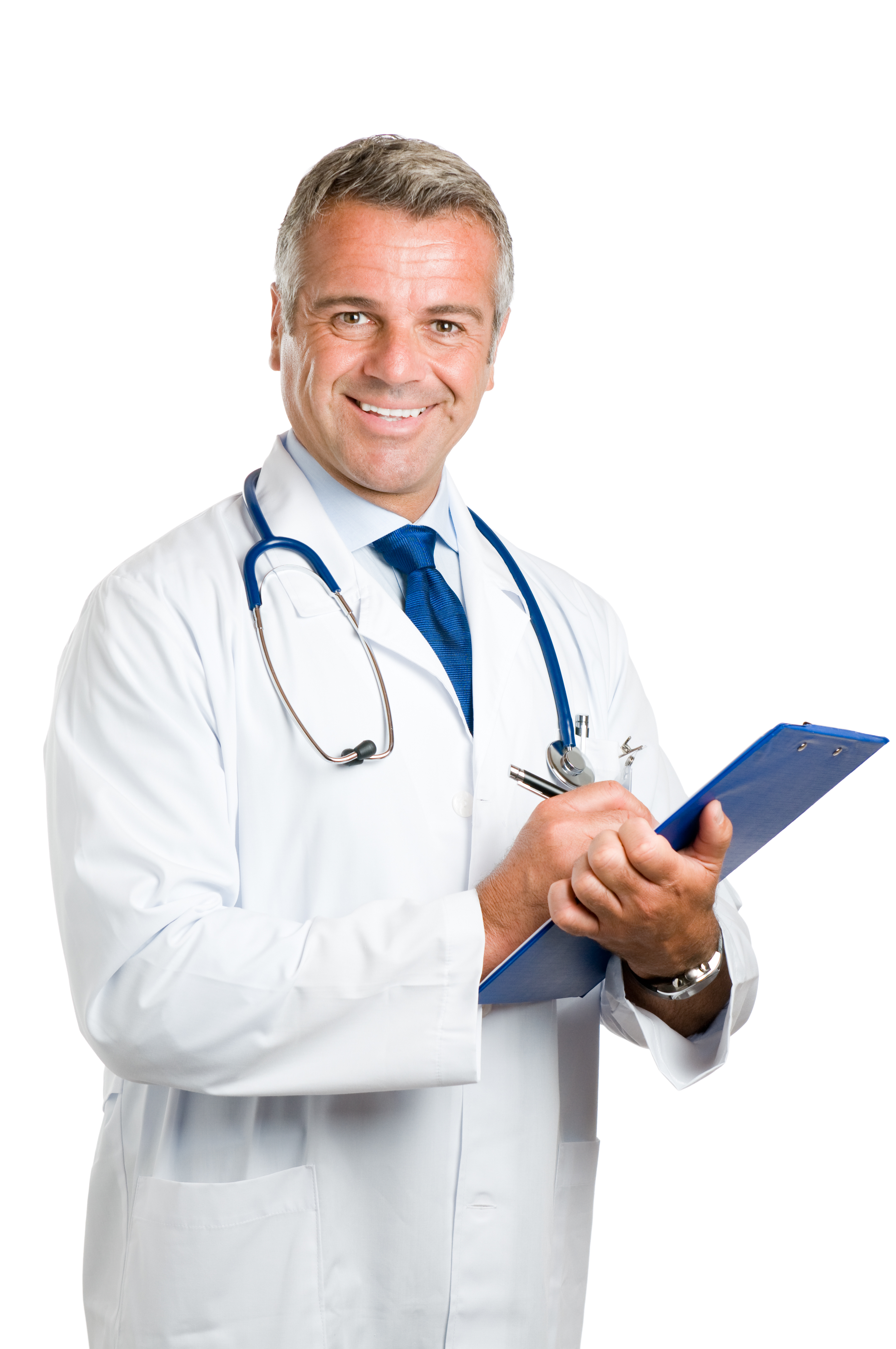 10045 Red Run Blvd
Owings Mills, MD 21117
(410) 320-1052
info@healthinsurancequotesinfo.com